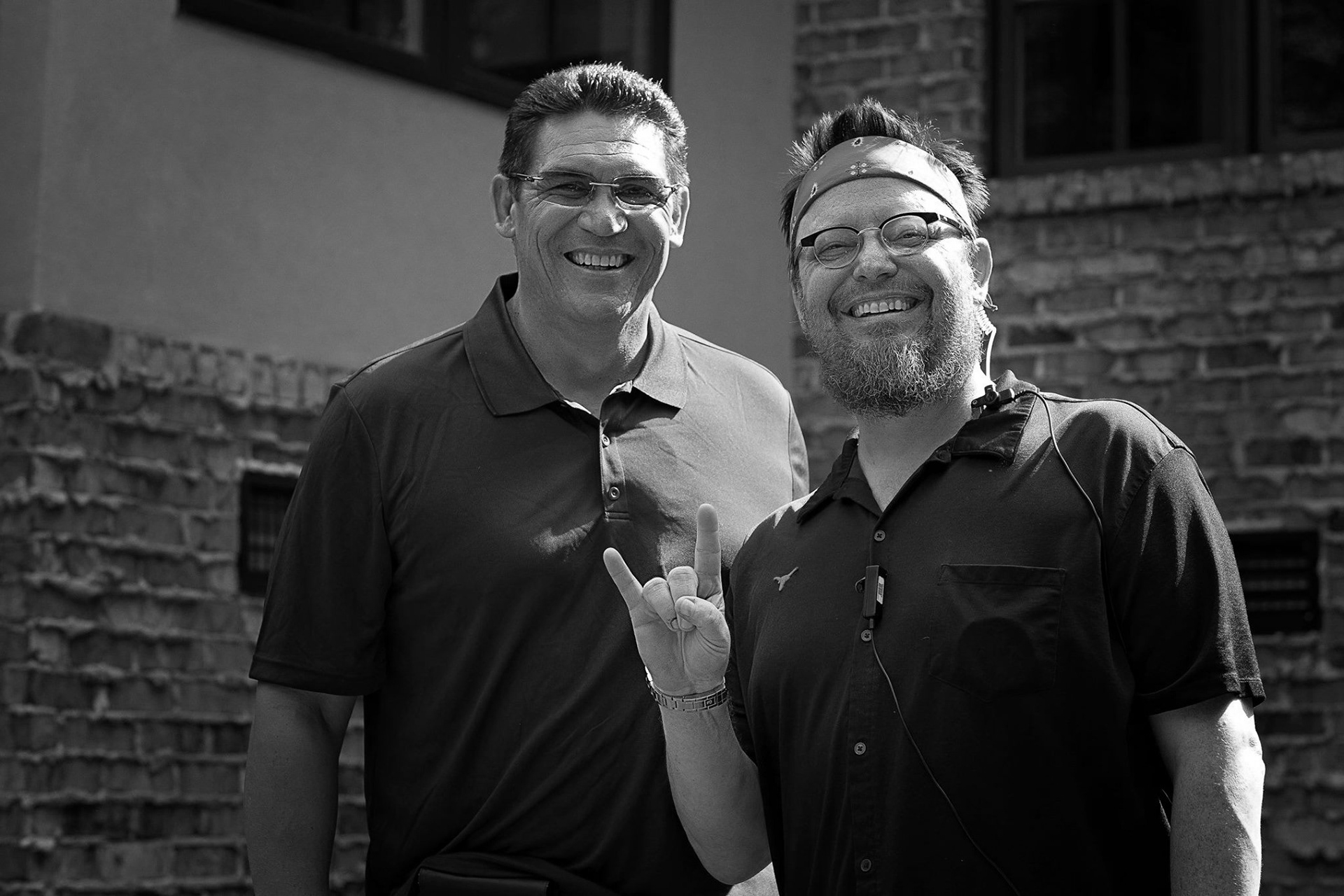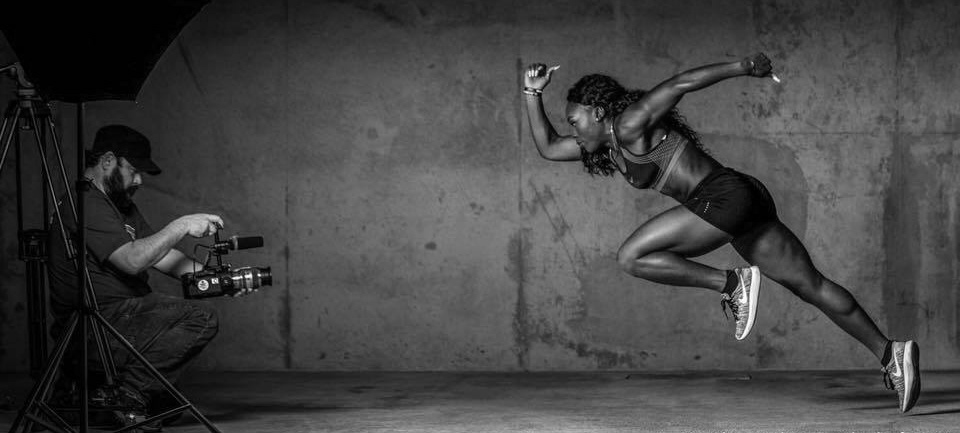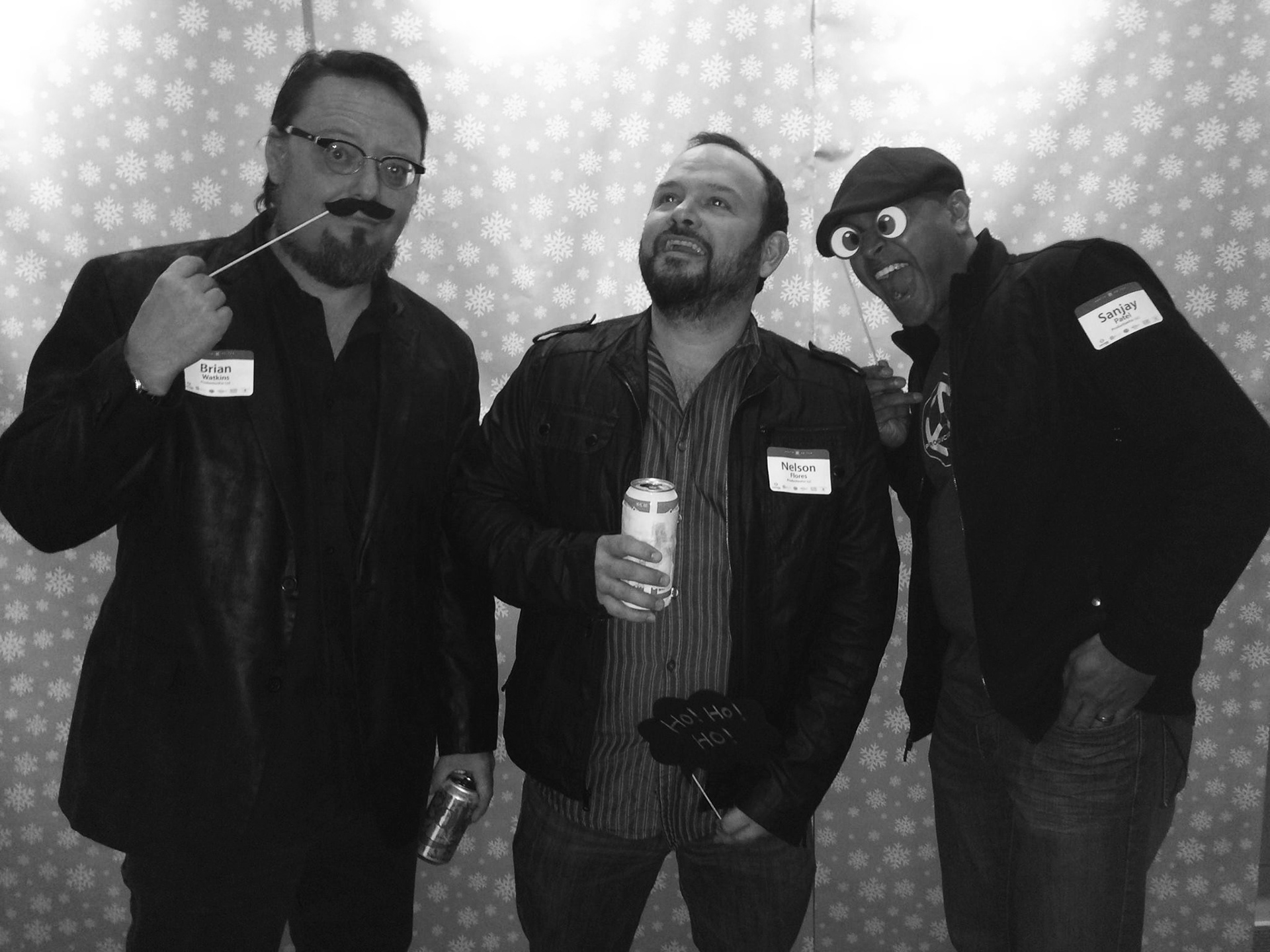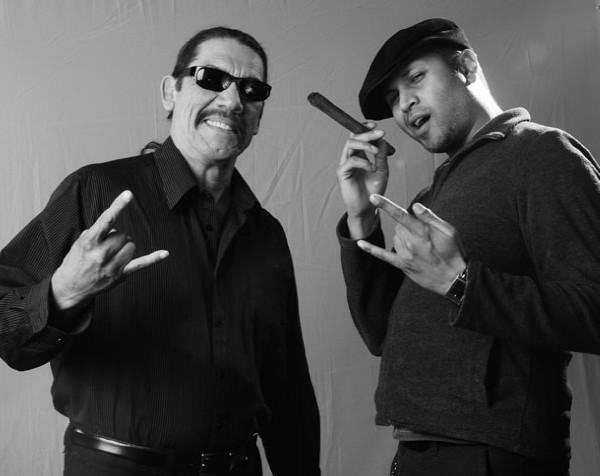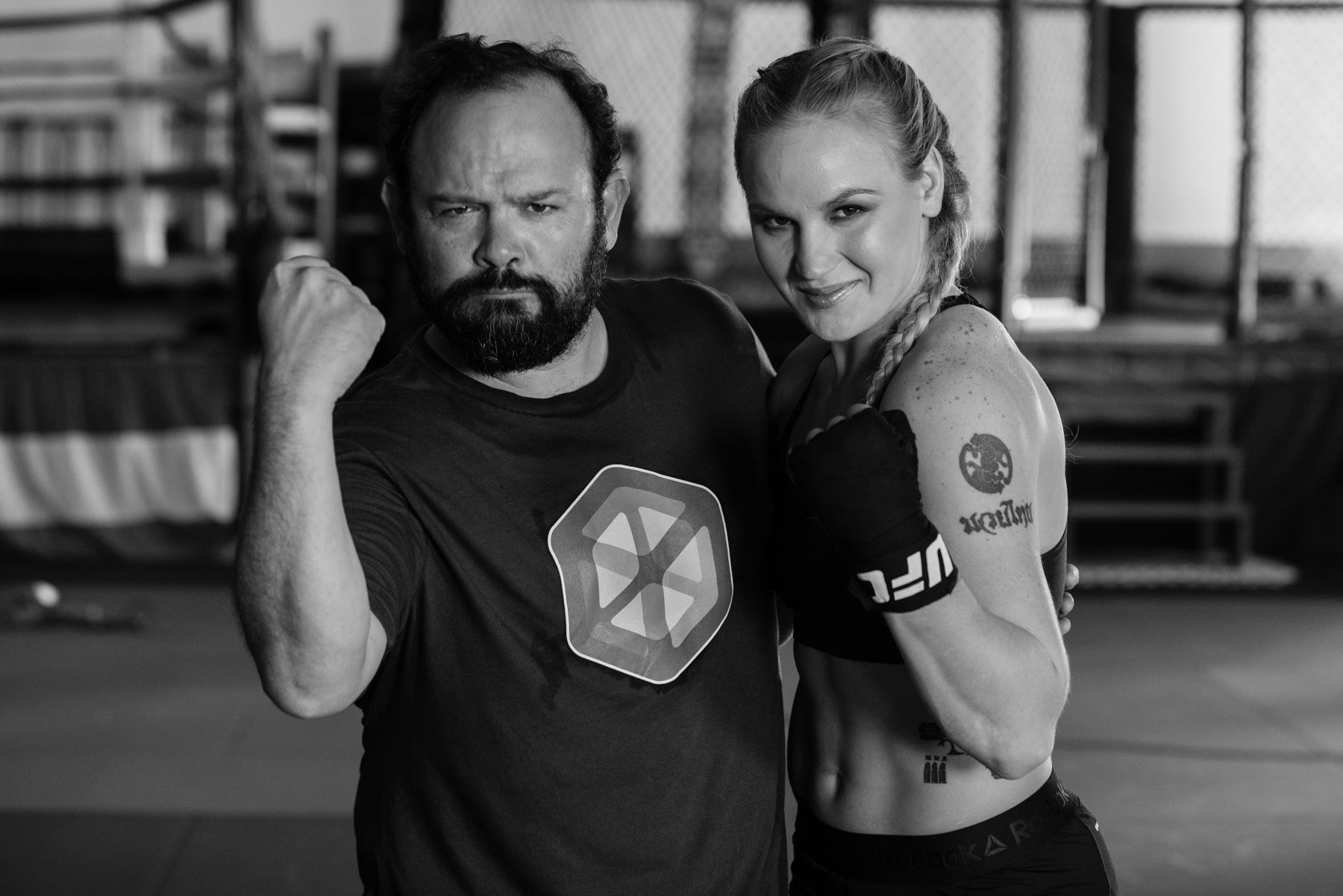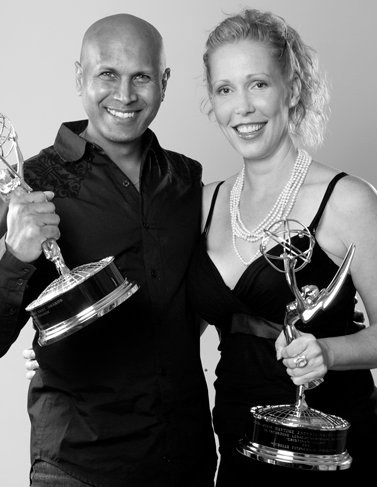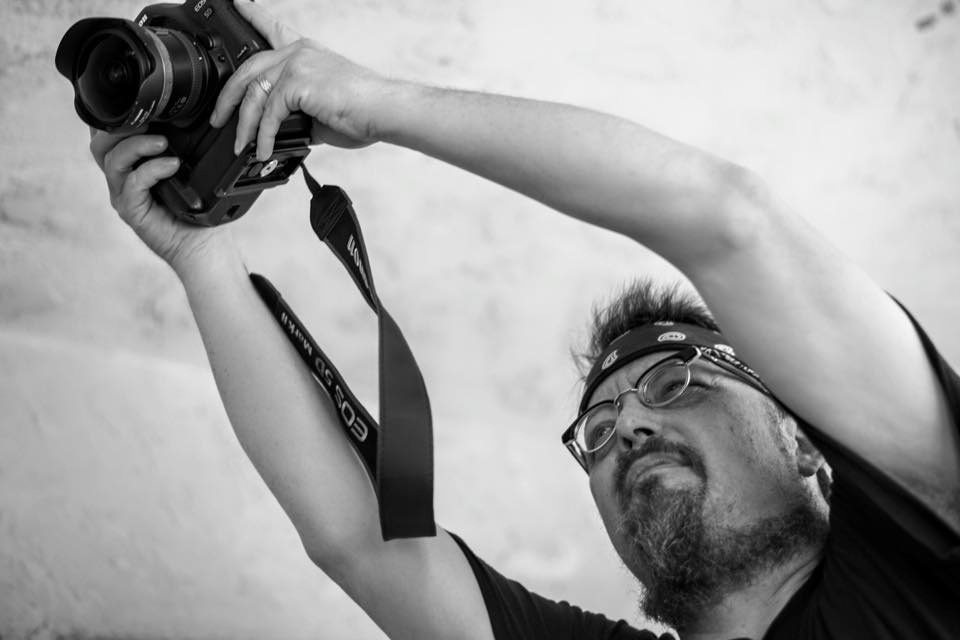 ProductionFor is known for bringing our innovative expertise together to produce original eye catching work and unique brand experiences that interest and engage audiences. We are close-knit team of visual artists with a passion for our craft - constantly evolving our art for the future, so we can bring our passion to a wide spectrum of clients including advertising agencies, film, television, publishing, brands and more. Our solutions include building efficiency, both in time and cost, by marrying stills shoots with motion picture shoots. The ability to have our teams collaborate on shoots affords clients a cost-effective path to creating different mediums for multiple uses in the same effort.
Sanjay N. Patel, Lead Photographer 
Sanjay lives in beautiful Austin, Texas, and works across the US from New York to Los Angeles. He is known for telling stories through stylized images and brings his passion to a wide spectrum of clients including advertising agencies, film, television, publishing, brands and more. He always takes pride in creating value for his clients by building solid relationships and providing excellent service. His ultimate goal is helping clients succeed. Some of his clients include Kathie Lee Gifford, USAA, Eric Braeden, Valentina Shevchenko, Lionsgate, MGM Studios, Fox Searchlight, Clear Channel Communications, Sprint, and many others.
Brian Watkins, Photographer
Austin native Brian Watkins has over 20 years of experience in the Video/Film and Music Industries. Equally comfortable behind a pen, camera, computer, or drum set, Brian enjoys process and embraces wherever it takes him and the project. Collaborating with others by offering production strategy and creative input at any stage of a project is what affirms his passionate belief that none of this is work. Brian has worked with many Texas artists including: ZZ Top's Billy Gibbons, Joe Ely, Bob Schneider, Charlie Sexton, Vallejo, Extreme Heat, Soulhat, and Patrice Pike. Additionally Brian has worked on the Emmy Award-winning series "Friday Night Lights," TV pilot "The Poodle Dog Lounge" the with The Texas Film Commission.
Nelson brings over 20 years' experience to each project at ProductionFor. His easy going attitude and never panic demeanor makes him a valuable producer for both motion pictures and stills on any project. His stage, acting and agency background gives him a wide range of abilities to manage collaboration between clients and both behind the camera and on-camera talent. Nelson has produced broadcast projects for Alcon, Callaway Golf, AMD, Texas Department of Transportation, Texas Secretary of State, and superstar Kathie Lee Gifford, among others.